Optimized & Industry-ready Solutions
For All Your Stamping Equipment Needs
Are you looking for quality stamping equipment? We are exclusive distributors of Dallas Industries, and PA Industries. That means your company can benefit from our exclusive distributor partnerships. You gain direct access to the engineers that designed and produced the machinery by working with Your Equipment Sources, Inc. Exclusive manufacturer relationships allow us to provide the best equipment, so you can make your product for less than your competitor and with better quality.
Our reach goes past exclusive relationships. As an authorized seller of Linear Transfer Automation and Toledo Integrated Systems we can get you the equipment you need and help design an optimized solution for your situation.
Of course we service what we sell, but our expert technicians can take care of your existing equipment as well. Our exclusive and authorized relationships give us access to engineers with specialized knowledge of the equipment you already own.
Do you need help with your existing equipment? We provide expert installation and equipment troubleshooting service. Contact Us to get started.
Industry Focused Machinery
---
Dallas Industries
Servo Driven Press Feed Systems
---
PA Industries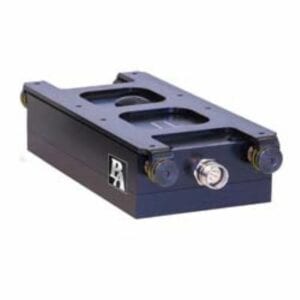 Coil Feeding Lines
---
SEYI
"Servo application solutions, automated peripheral integration solutions, and smart stamping management systems" are the three main pillars of SEYI's development strategy.
---
Wintriss
Wintriss is the leading manufacturer of press automation, die protection, and safety controls for the metal stamping industry, and data collection software for all discrete manufacturing
Need Help With Easier Industrial Solutions? We Are Experts!